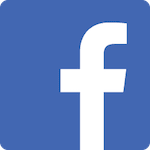 What an amazing school with amazing instructors that anyone would be lucky to have a part of his or her life!!! Everyone is warm, welcoming, and really connect with the kids and adults! Really a training facility for anyone!!!!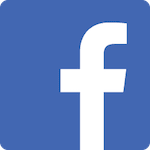 AMAZING! We love it here. It's a home away from home. Down to earth instructors and staff! They teach the children not only lessons on martial arts, but life lessons such as self defense and stranger danger. Our kids have made so many friends!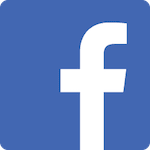 Freehome ATA has been a great place for my son to learn martial arts and learn respect. The instructors here make it fun and teach them great skills.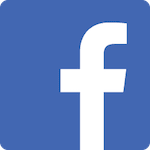 Love this place and it's folks. Everyone is super awesome here.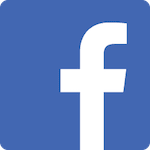 Abby loves her classes here! They are amazing and also they serve our community well. During pandemic, they have looked for ways to safely continue classes virtually and had special childcare hours for the children of first responders.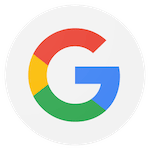 Both of my sons (ages 6 and 10) have been going here for almost 2 years. My youngest struggled with balance when he was 4 and my oldest needed to find something that would fit after not liking any other team sports. ATA was perfect for both of them, and needless to say they have far surpassed our initial reasons for signing up! Mr. Evans and all the staff are very patient, kind and really want the kids to have fun while still keeping the class orderly and incorporating life lessons as well (self-control, manners, learning to have discipline to succeed, stranger danger, etc) My oldest loves it so much, he nearly always helps in the younger classes, which I think is great for his self-esteem as well. We LOVE ATA!! ❤️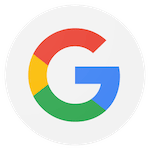 From the beginning mr. Evans and his entire staff have made us feel like family. good morals and values. helping to instill these virtues in my child all while he has fun and learn skills to protect himself. Going to ATA is the highlight of our week well worth the money spent. Mister Malay and Mr Evans are excellent at what they do and wonderful with children of all ages.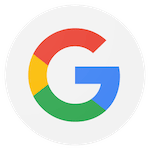 Freehome ATA Martial Arts has been great for our 6 year old son. He loves it, and it's great exercise. The instructors are fun and friendly, and are amazing teachers. I recommend Freehome ATA Martial Arts!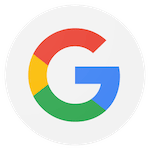 Freehome ATA is a fantastic facility! The owners and staff are top notch and take fantastic care of our kids. We have participated in the martial arts classes and had both our kids in the Summer Camp last year and they can't wait to go back. If you are looking for a wonderful place to let your kids have fun, Freehome ATA is the place!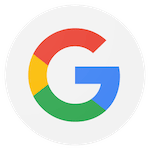 My son has been with Freehome ATA since February of 2013 and my daughter started in August of 2014. They both love it and have so much fun! We have really enjoyed attending Freehome ATA and I am so thankful we found them! All the instructors are wonderful with children and we could not be more happier there!